【中古】 典雅の闇 御広敷用人大奥記録9 長編時代小説 / 上田 秀人 / 光文社 [文庫]【ネコポス発送】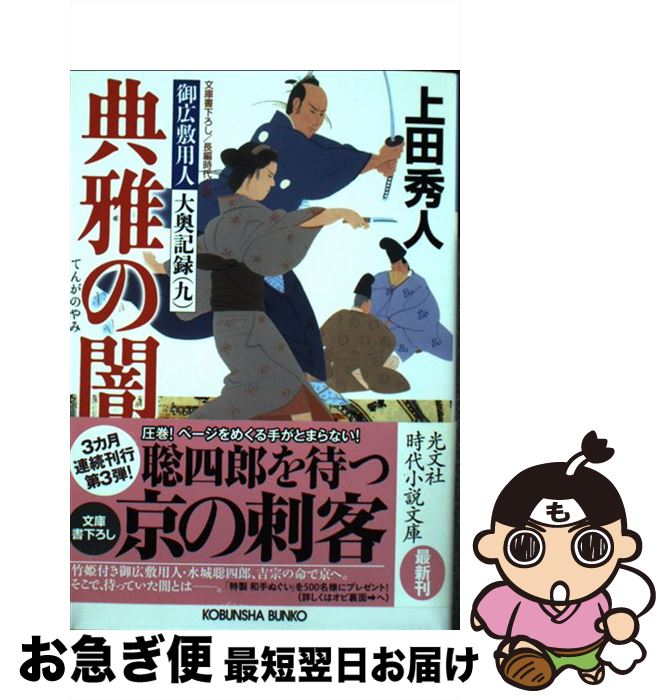 ・New Shopping List will be created automatically after you added the first item from the store. Check "Shopping Lists" on Shopping Status.
・From the second item added from the same store on Rakuten, the items go into the same Shopping List for a combined order.
・Our service fee will be charged on the total amount when you buy multiple items from the same store at the same time. Bulk buying is economical.
DESCRIPTION
The following translation may not be accurate. If you have any questions, feel free to ask.
Inquiry about the item